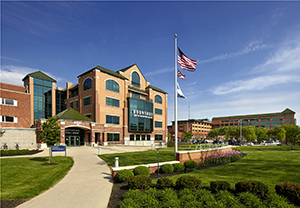 In addition to working with Seventh-day Adventists to build a hospital that would espouse Christian-based compassion, Eugene Kettering, son of inventor Charles F. Kettering, and his wife, Virginia, wanted to establish a college to train medical professionals. In 1967, three years after the opening of Kettering Medical Center, that college opened with 137 students.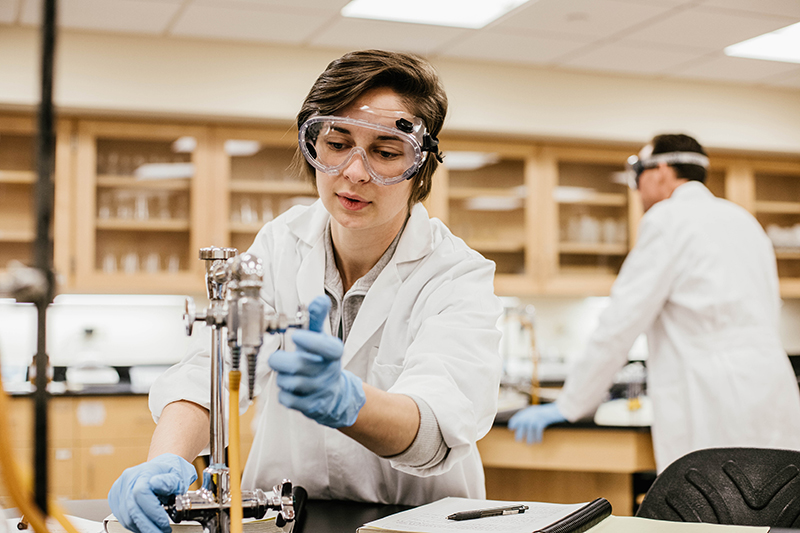 Kettering College, a coeducational school owned by Kettering Medical Center and chartered by the Seventh-day Adventist Church, began as a junior college offering two-year associate degrees. The school grew and in 1973 launched the first physician assistant program in Ohio. In 1997, Kettering College graduated to the four-year level, offering a Bachelor of Science in health professions. The Bachelor of Science in nursing was added in 2001, and in 2006, the physician assistant program became the school's first on-campus master's degree. In 2014, the school announced the development of its first doctoral degree, an Occupational Therapy Doctorate. Today, Kettering has nearly 900 students and over 110 full-time faculty and staff members.

In the Community
In the tradition of the Master Healer, Kettering College students have the opportunity to engage in community service and healing ministries at home and abroad. For several years, students and doctors have taken medical mission trips to Belize to conduct health fairs for free blood pressure screenings and glucose testing; teach classes on personal hygiene, nutrition and exercise, and prenatal care; and visit orphanages where children need help and hope. The Vaughan-Beaven Service Learning Honors Program spearheads additional mission efforts which often include domestic trips to meet the needs of underserved populations in Appalachia, as well as trips abroad to Trinidad and Tobago.
Getting In Touch
President: Nate Brandstater
Dean for Student Success: Adam Brown
Dean for Institutional Effectiveness: Scott Bennie
Director for Finance and Operations: Nicholas Henson
Director for Public Relations and Marketing: Courtney Dove
Telephone: (800) 433-5262
Fax: (937) 395-8338
Website: kc.edu