We're happy that you're seeking more information about the Columbia Union Revolving Fund. Please also visit our new website at columbiaunionrevolvingfund.org.
How We Serve
The Columbia Union Revolving Fund (CURF) is a separate, nonprofit corporation affiliated with the Columbia Union Conference. CURF shares the Seventh-day Adventist gospel mission and advances this mission through cost-effective financing for churches, schools, conferences, and other denominational entities within the eight-state territory served by the Columbia Union. Over the last five years, CURF approved some 279 loans totaling over $101.5 million.
CURF makes loans to Seventh-day Adventist affiliated churches, schools and other denominational institutions located within the Columbia Union territory for the purpose of construction, acquisition, renovation and other capital improvement projects, or to satisfy temporary operating capital requirements. The Revolving Fund raises the funds used in making those loans by selling Demand Promissory Notes only to members and organizations of the Seventh-day Adventist Church who reside in the states and jurisdictions comprising the Columbia Union territory.
CURF is not offering notes, and will not sell notes, to residents of any state other than Maryland, Pennsylvania, Ohio, Delaware, Virginia, New Jersey, West Virginia, and the District of Columbia (the "Territory").  The posting of information on this website does not constitute an offer to sell nor a solicitation of an offer to buy any securities.  No sales of notes shall be made in any state until the offering has been registered and declared effective, or the sales are exempt from registration, and an offering circular has been delivered to the investor prior to such sale.
 
About H. Candace Nurse
H. Candace Nurse started working with the Columbia Union Revolving Fund on April 1, 2018. She started her ministry as an intern with the South Central Conference of Seventh-day Adventists. It was the exposure there that opened her mind to the blessed work within the church. At the end of that Summer, an opportunity opened up for her to become a Business Intern at Allegheny West Conference of Seventh-day Adventists. Since her start there in 2007, she served as their Human Resource Director, Assistant Treasurer and Chief Financial Officer. Candace attended Oakwood College (now Oakwood University) where she graduated with a B.S. in Accounting and a B.B.A in Healthcare Administration. She also holds an MBA with a concentration in Human Resources.
Getting in Touch
Columbia Union Revolving Fund
Telephone: (866) 721-CURF (2873) or (410) 715-0328
Union Associate Treasurer and Secretary/Treasurer of CURF: H. Candace Nurse
Office: ext. 590
Email: curf@columbiaunion.net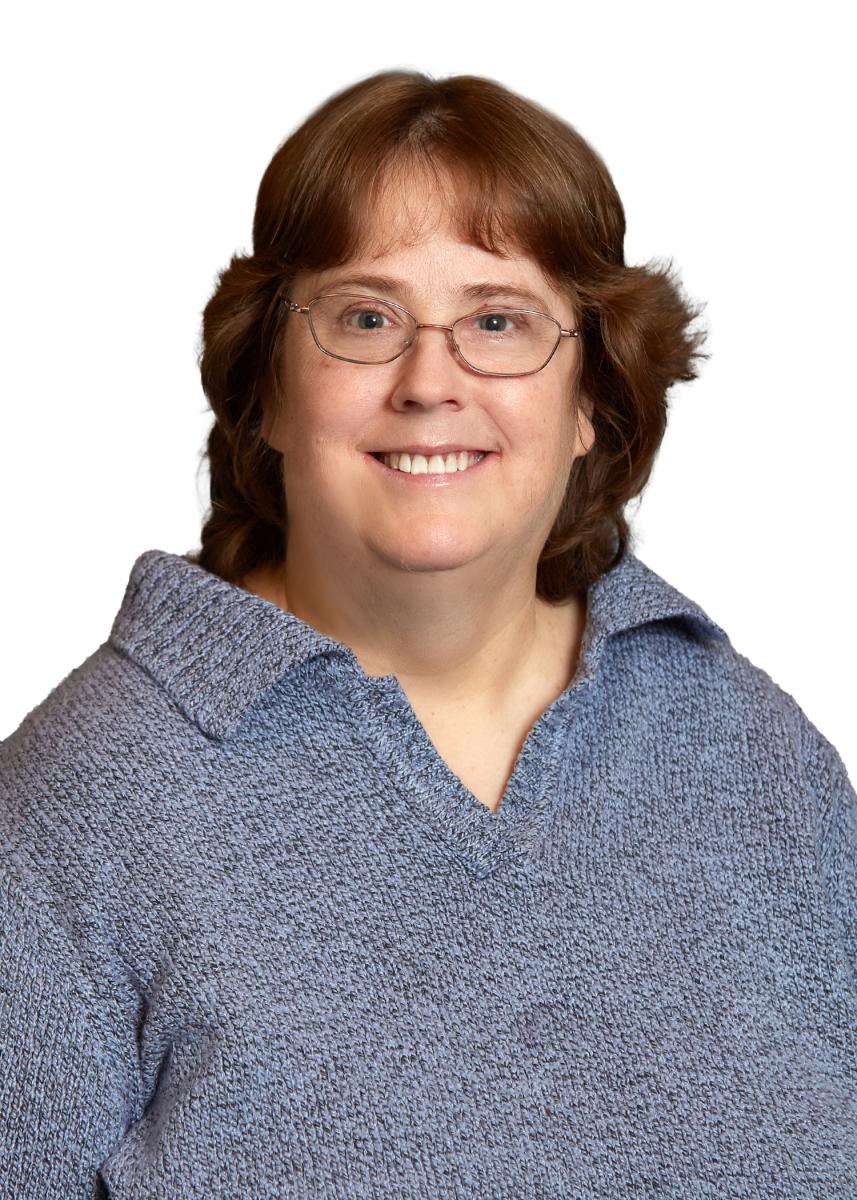 Assistant Treasurer: Peggy Jean Lee
Office: ext. 591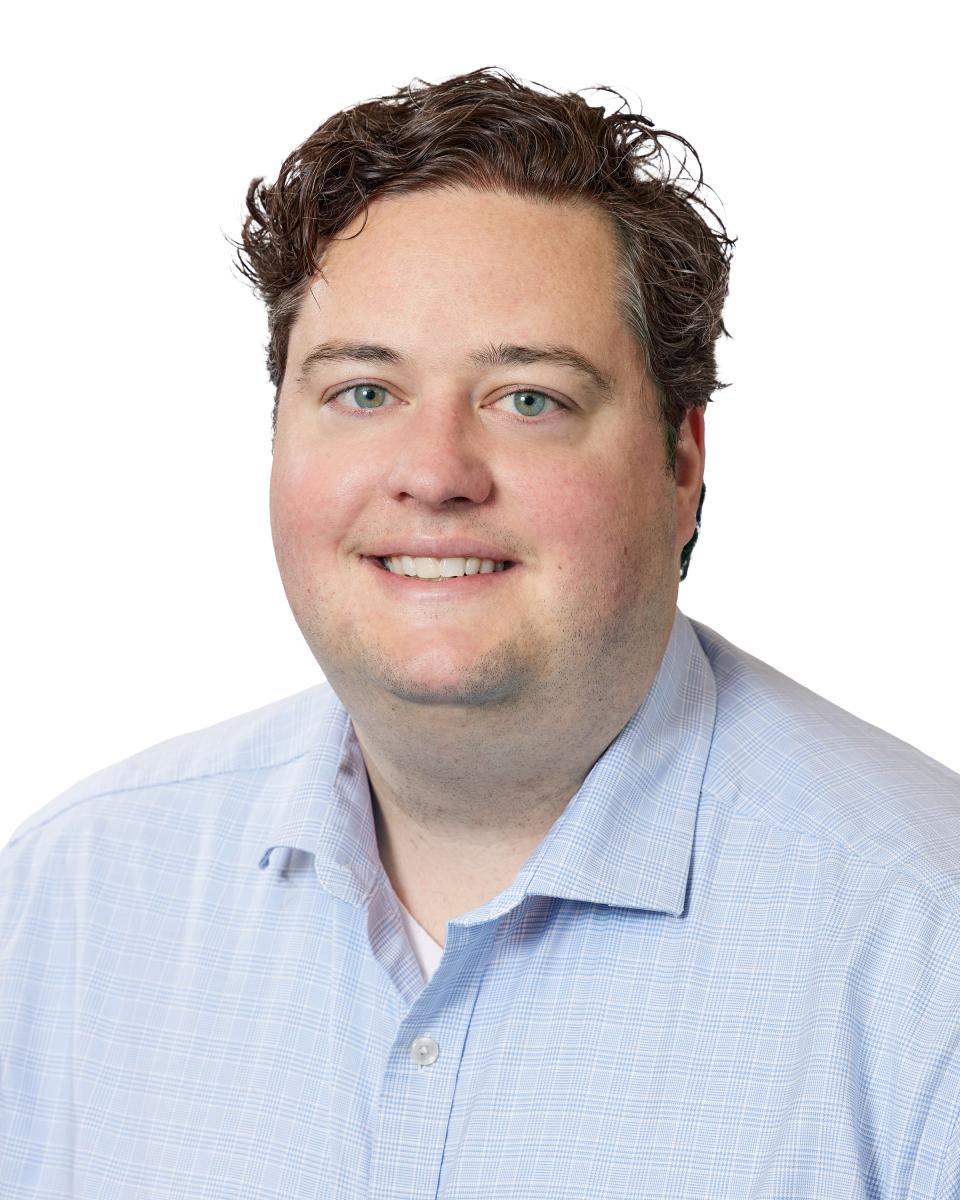 Assistant Treasurer: Jamie Timon 
Office: ext. 593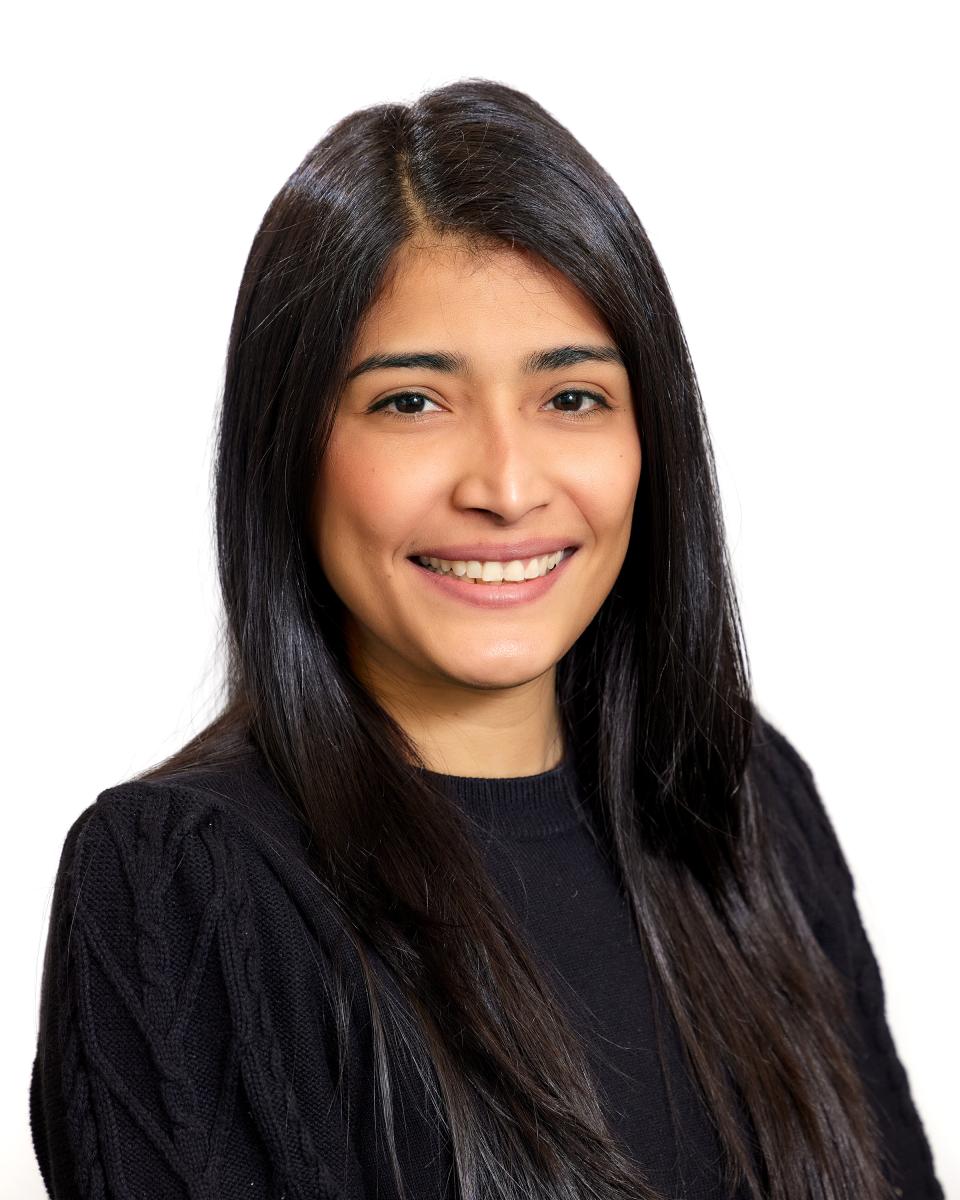 Senior Accountant: D. Lorena Bustamante 
Office: ext. 589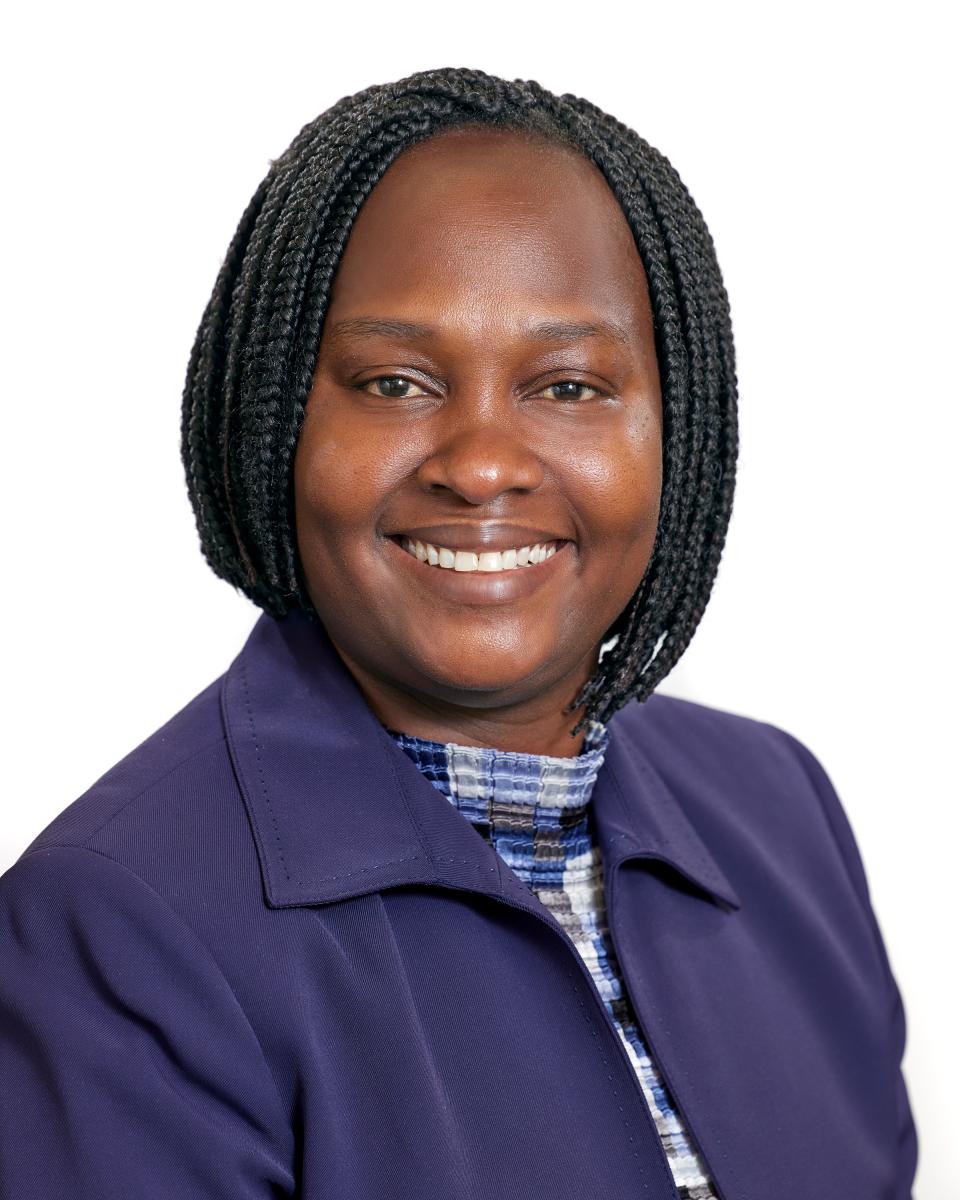 Administrative Assistant & Accounting Clerk: Peris Ochola
Office: ext. 594